Design Your Flow, Innovate Your Life
Welcome to Industry 4.0
Ideas to help small business owners and entrepreneurs to efficiently use existing resources before investing in a 'one-size fits all solution' that is geared towards companies that have the manpower and resources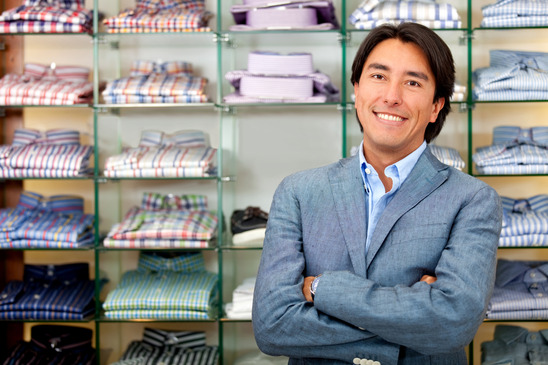 Are You Ready?
How do I keep up with my inventory?
How do I send out a newsletter?
What is the best way to track employee time?
What taxes am I responsible for collecting?
We've Got You Covered
We have a wealth of experience in developing new markets, engaging customers, managing employees, and tracking inventory among other services. Let us help your company and employees maximize their talents beyond what was thought possible!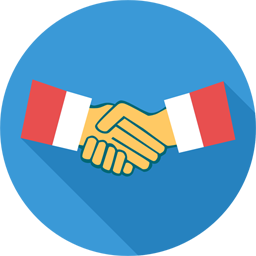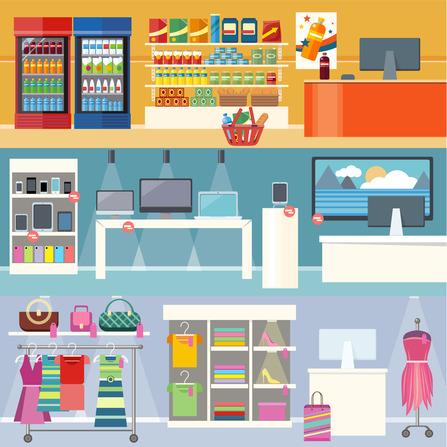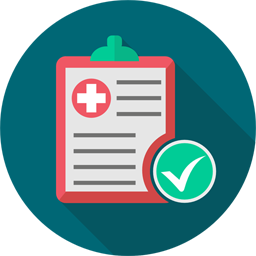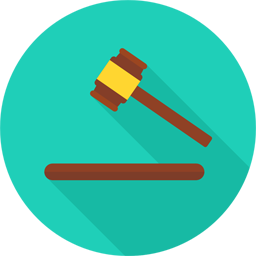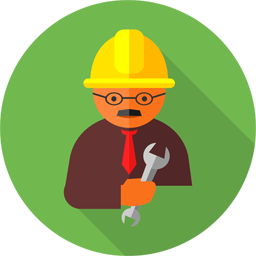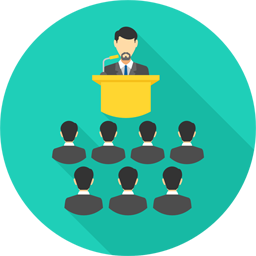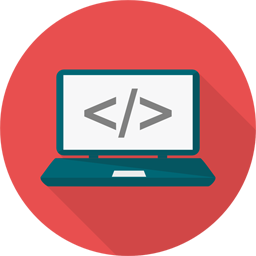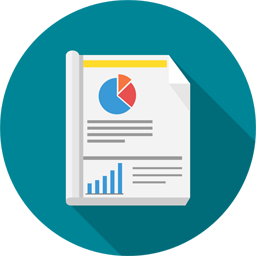 We'll Show You How It's Done
As a small business it can become overwhelming trying to provide all the services customers demand today.  Let's face it, if you don't accept credit cards or have the ability to consistently communicate with your customer base through social media or the internet…your company/product will be viewed with some skepticism.   That's why we keep up with the latest in business technology so that we can present you solutions relevant to your needs.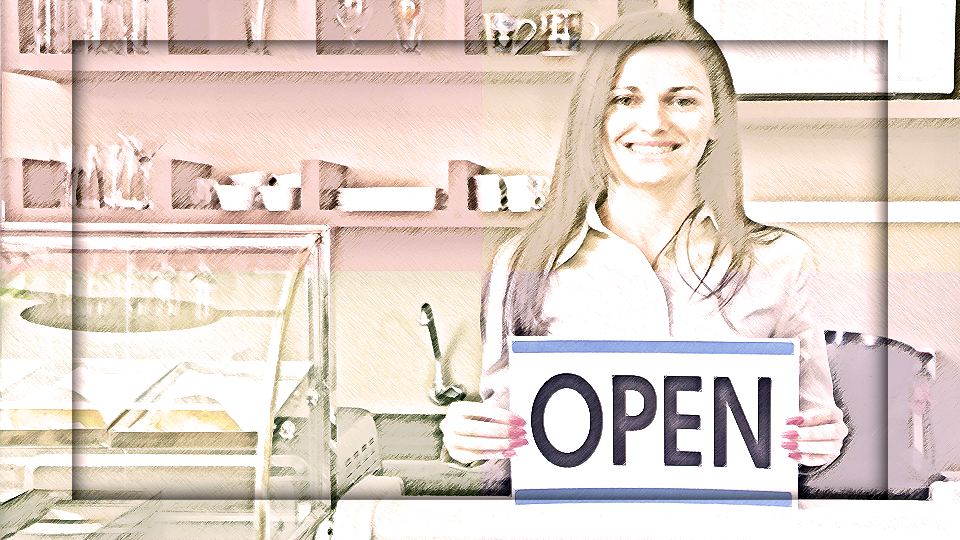 Track Your Time and Money
We offer a variety of payroll and employee services for your workplace needs.  Simplify Payday, gain peace of mind, get professional support.
We Can Help…
you take the lead
Empower Employees
Engage Customers
Improve Productivity
24/7 Customer Support
Not only are we experienced with hardware and software solutions for your small business, we try to provide solutions that integrate with what you have to limit your costs. We have the capabilities to economically develop custom solutions for your business. Our staff is trained to provide you with knowledgeable support in your particular needs, instead of trying to offer one-size-fits-all solutions.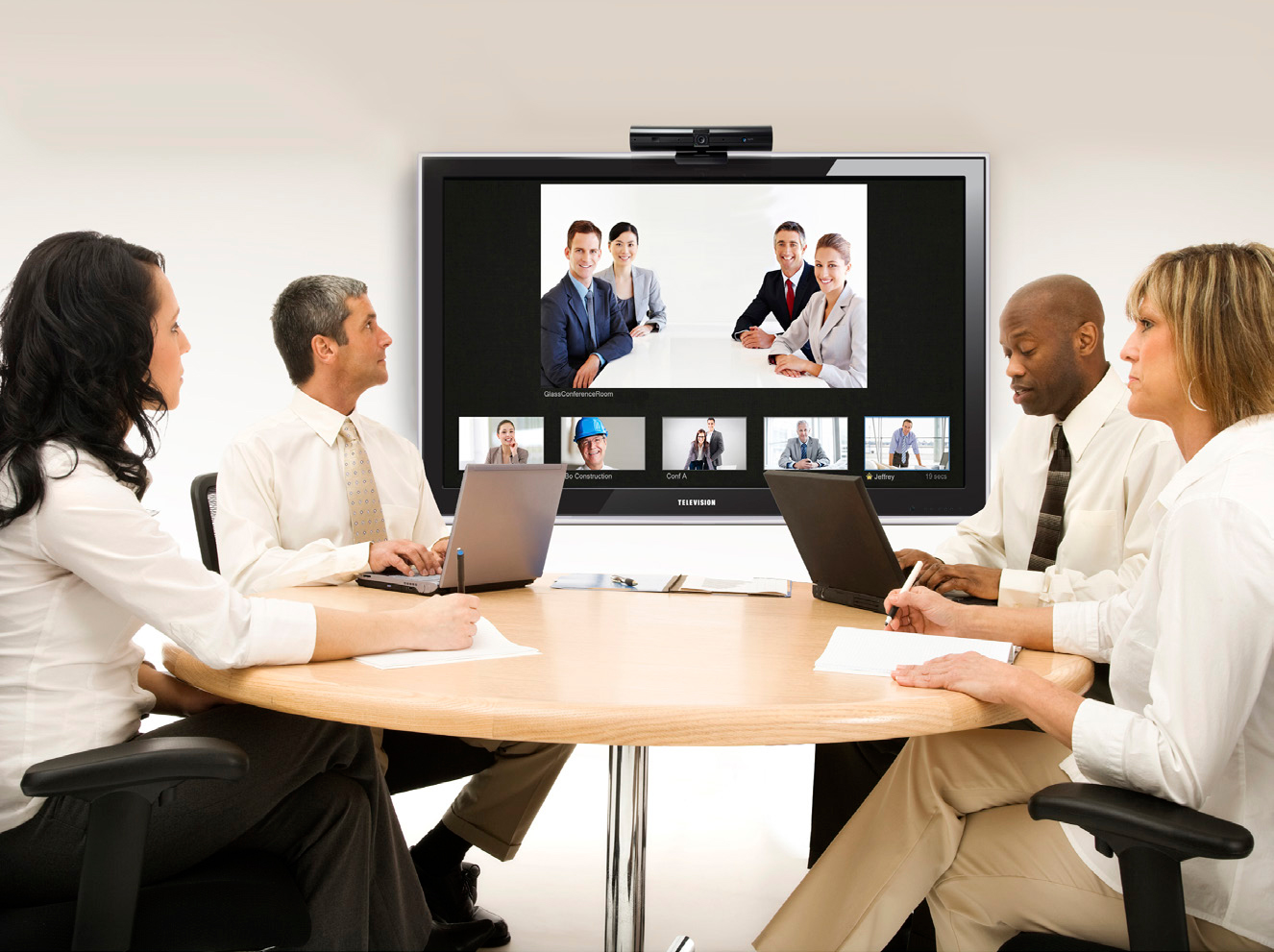 We Partnered with Industry Leaders
To provide you with support and training to keep your company working at maximum efficiency.